The Guide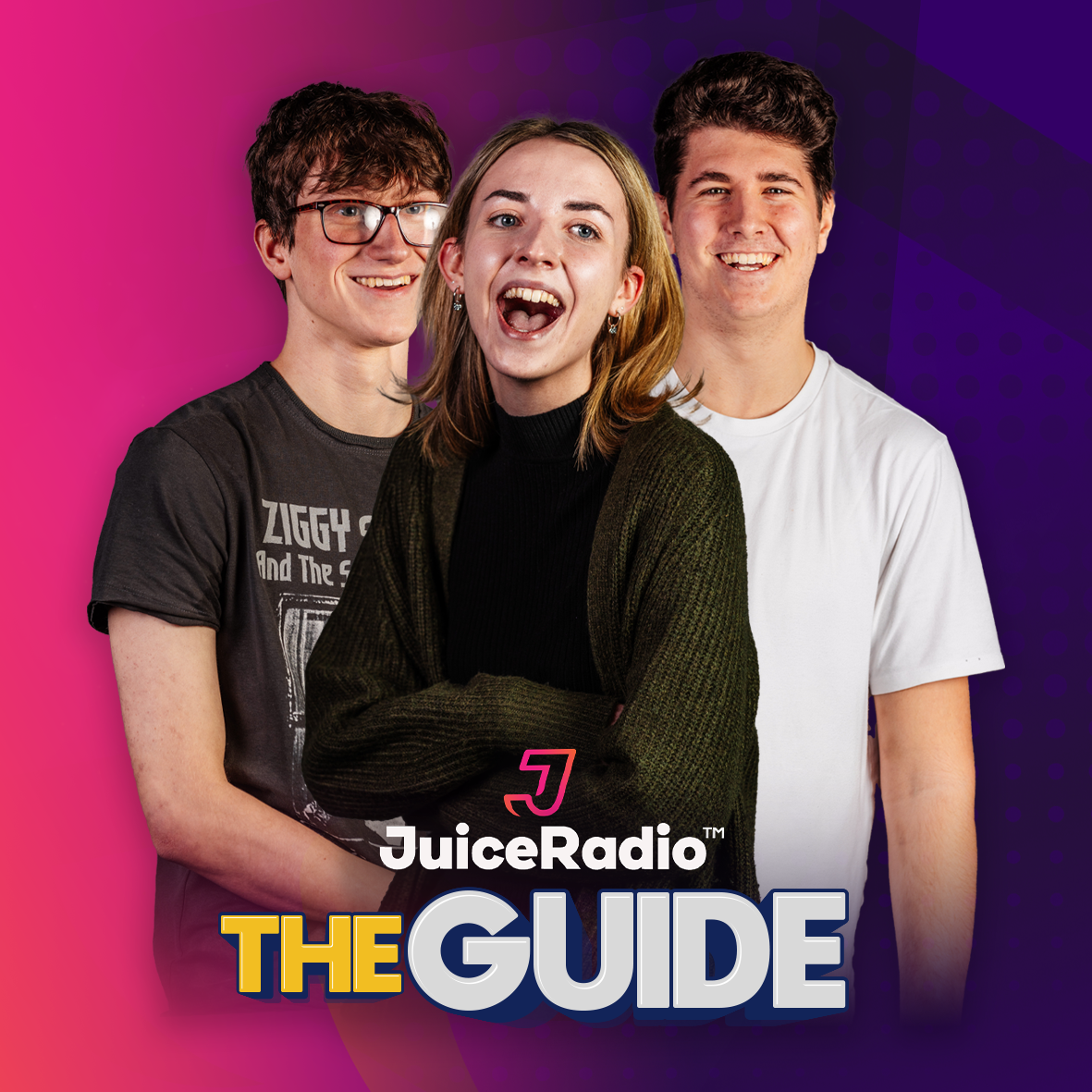 The Guide, The run-down of the hottest events across the North West, every week. Presented by Freya, Ben & Stan.
On this weeks guide:
It's a big weekend for ABBA parties with both Leeds' PRYZM and Liverpool's Cheers Big Ears hosting ABBA Christmas party specials this Saturday (9th December).

The iconic musical, Hamilton, is heading to Manchester's Palace Theatre this Friday (8th December), but also running all the way through from the 11th November to 24th February.

Music legend, Hozier, is taking everyone to church this Sunday (10th December) at Liverpool's M&S Bank Arena.

Bongo's Bingo is heading over to the O2 Academy in Leeds this Saturday (9th December) for a night of crazy bingo.

Years End Fest is heading to Manchester with nine different venues, including The Deaf Institute, for some live music. You can catch that this Saturday (9th December), and find more information/tickets at yearsendfest.com.
Listen Here:
Blackpool

Heavy Rain

High: 8°C | Low: 6°C

Preston

Heavy Rain

High: 7°C | Low: 6°C

Leeds

Heavy Rain

High: 6°C | Low: 5°C